Penticton Secondary High School


Class Of 1976
In Memory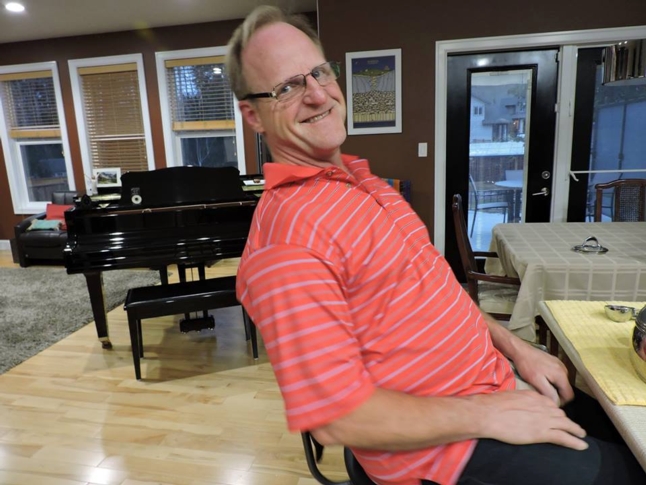 Posted by Pat Erickson on Facebook - With great sadness I announce the passing of my dear husband, Chris. He passed away peacefully at home on the evening of January 12. Chris had a three year journey with ALS, but remained brave and cheerful throughout the struggle. He was surrounded by much love from family and friends throughout the course of the disease until his passing.
There will be a Celebration of Life Reception for Chris on Tuesday, January 22, 2019 at the Hart Community Centre (Prince George), upstairs at 12:30 p.m. We welcome all that wish to join us as we share happy memories over lunch.
If you are aware of a Classmate who should be added to this page please let us know.